Alpha Iotas looking beautiful at 2 am!
Michelle and Genn at Crazy Charlies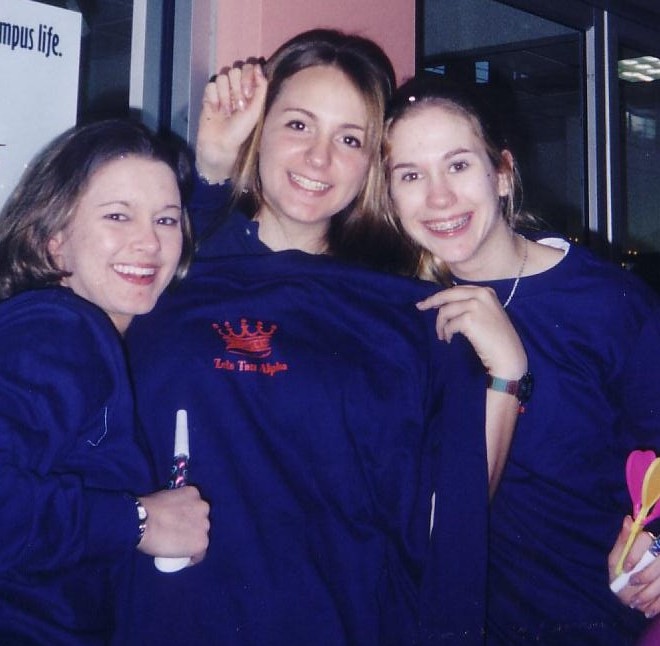 Kristy, Maggie, and Anne
Alpha Zetas at lock-in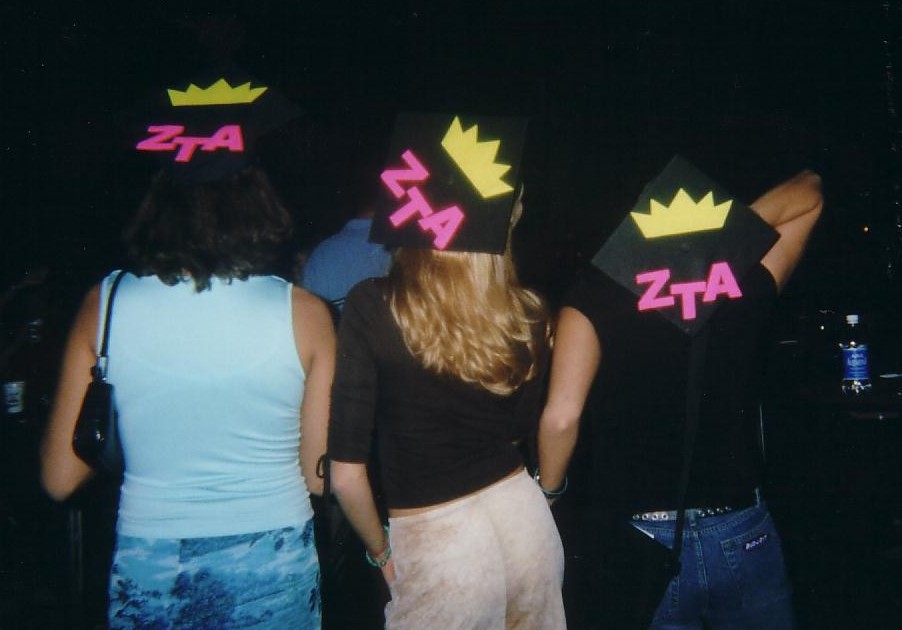 Stacey, Anne, and Corey doing the senior thing!
Alpha Zeta dinner at Mi Hogar!
Francesca is a great server!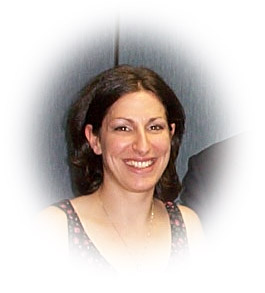 ~Krista Harrell~
Pi Kappa Alpha dream girl
a true Zeta Lady!
ZTA's letters stand out among
an ODU greek gathering!
Melissa, Lisa, Jackie, and Stacey
Melanie, Anne, Nicole, Candi, and Stacey
Our beloved Seniors whom we will miss dearly!
Lisa and Stacey at Zeta Day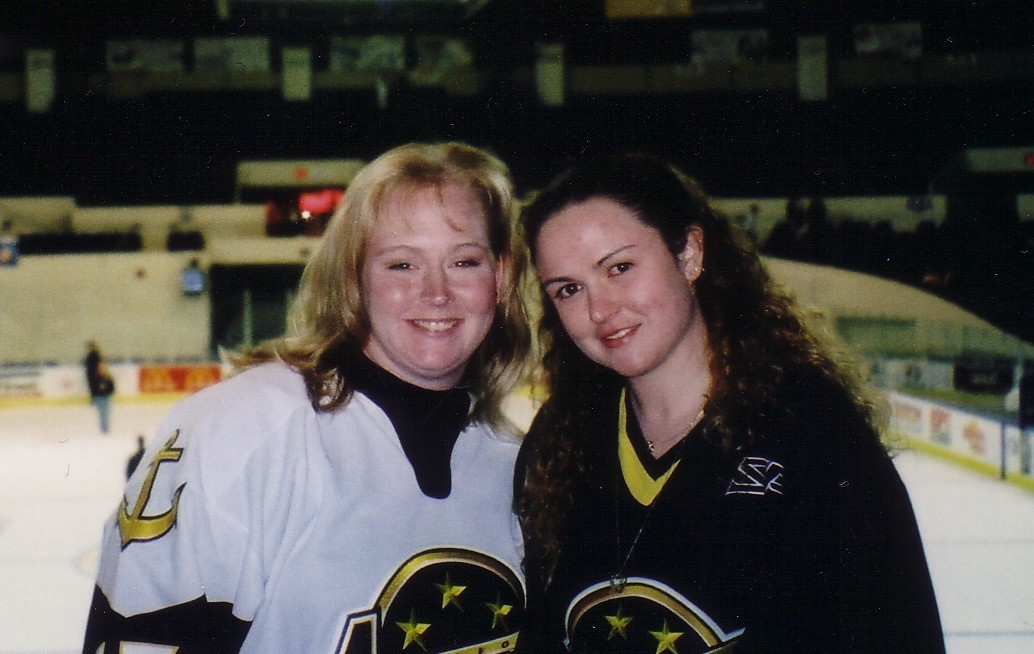 Meredith and Mackenzie at a Hockey Game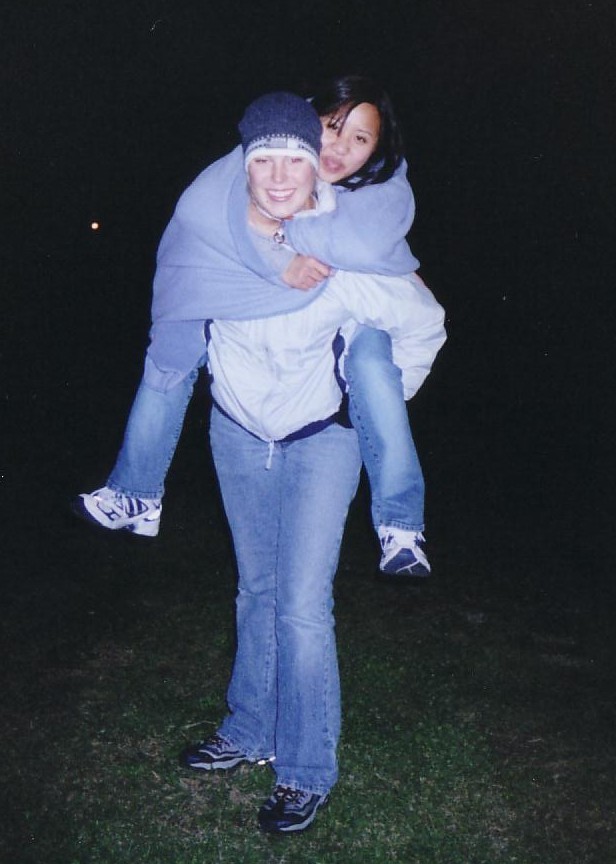 Kathy and Lisa at Relay for Life